My name is Lisa Rutter, I have been professionally trained and certified as an Independent Funeral Celebrant, and adhere to the Standards & Codes of Ethics of the Fellowship of Professional Celebrants" . As an Independent Celebrant, I am free to create a unique ceremony that truly captures the essence of your loved one with a service individually written to celebrate their life. Well presented and smart, I have a relaxed nature and warm manner and will ensure your ceremony is exactly as you would wish it to be. It is not a legal requirement to have a more traditional minister-led funeral service. Many people today do not attend church regularly and are therefore looking for a different type of ceremony that reflects their loved one's beliefs. The service can contain some religious content or none ..... it's your choice.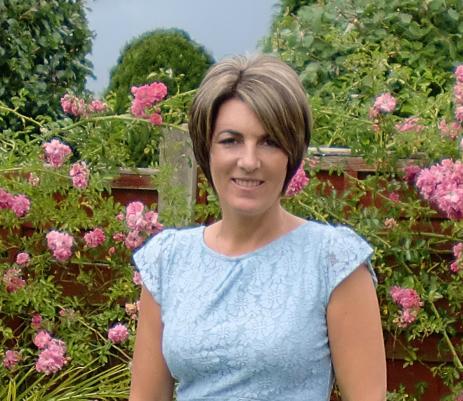 The ceremony can include:
Favourite Music
Hymns/Prayers
Poems/Verse
Spoken Tributes
Although this is very sad time, the ceremony will be designed to honour, pay tribute and give thanks for the life of your loved one.
Initially I will telephone and arrange a time and place where I can meet with family and close friends. At this meeting I will gather all the information required to write a personal service that uniquely reflects the life of your loved one.
The service will be a way of celebrating your loved one's life and will give you the opportunity to honour, pay tribute and give thanks for everything they meant to you in order for you to say your goodbyes.
Lisa Rutter INDEPENDENT Funeral Celebrant